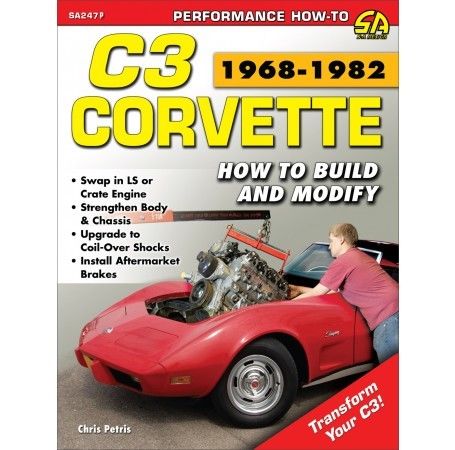 How to Swap LS Engines into Camaros & Firebirds 1967-1981
$29.95 $20.35 On Sale!



Covers the installation of top quality aftermarket suspension components, LS craft engines, big brakes, frame upgrades, and improved driveline parts. The book also includes popular upgrades to every component group, including engine, transmission, differential, suspension, steering, chassis, electrical system, interior, tires, wheels and more.